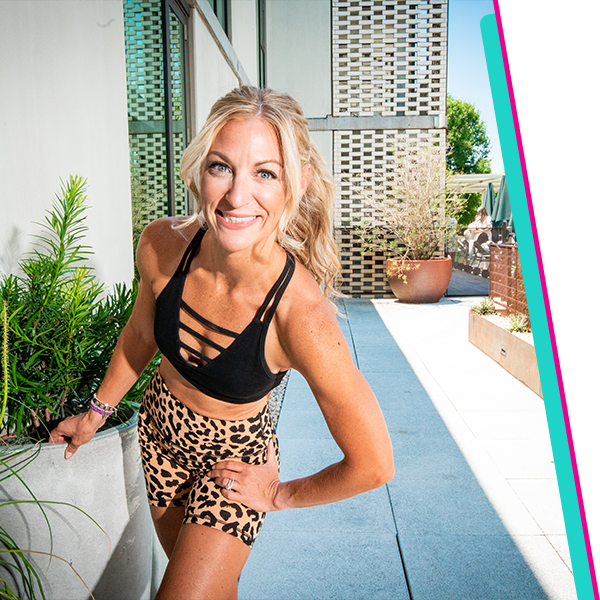 Your time is valuable, let's make the most out of it by getting a fully customized training program built around you and your needs
Get The Results You Deserve In Less Than 3-4 Hours Per Week
Contrary to popular belief – getting into insanely great shape doesn't require that you do endless hours of cardio, HIIT workouts or even training 6-7 days per week.
When you receive your fully customized training routine from our trainers this is what you can expect:
Fully customized training plans built around your life, schedule, goals, available equipment and fitness level

Progress tracking with every single workout

Weekly check ins with your personal results coach to guarantee success
Progressive overload to build up your strength, physique and results

24/7 access to your training plan to workout on your schedule

Flexibility to workout whenever and wherever you need to

Direct communication with your personal results coach to ask questions and get support
We don't do "HYPE". Read about REAL results from REAL people.
THE BEST TIME TO START - IS NOW
Next training group starting
Take the first step by scheduling your FREE game plan call by filling out the form.