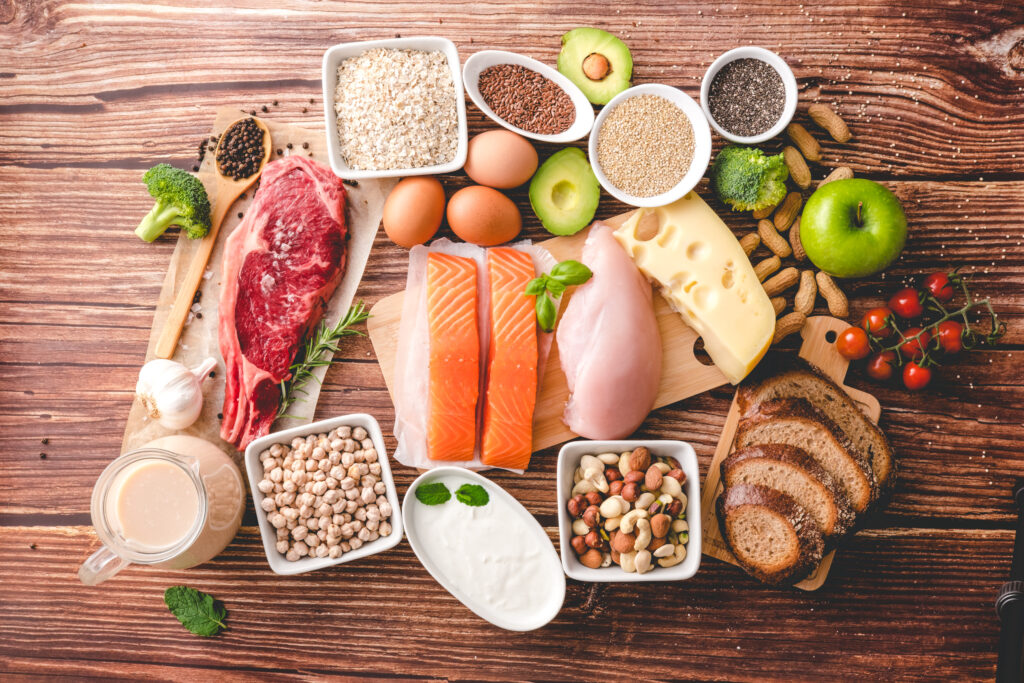 The Anti-Diet 12 Week Nutritional Program
Navigating health, fitness and weight loss as a woman can be extremely difficult. Everyday you hear conflicting information on what you should be doing to get the results you want. This 12 week course cuts through all the noise and gives you the answers you need to GET and SUSTAIN the results you crave.
As a high performing woman, wife & mother I understand what it's like to feel like you're burning the candle from both ends. Keeping up with the demands of family, life and your career can be exhausting. Which is why those "fad diets", "extreme HIIT training classes" and "magical pills or injections" never seem to work for you. (Because the truth is that you need something that is simple, works and is sustainable with your busy life.)
Come on! You are trying to live life here!
Look, we get it. Our customized 12 week personal results coaching program has been built by busy high performing women – for busy high performing women. The reason we have helped 1,000's of women JUST LIKE YOU transform their health, fitness and self image is because what we do is completely customized FOR YOU. Incredible results that are sustainable with your incredible life come from having an INCREDIBLE PLAN. So the question is, when should we get started?
"Personalized nutrition plans are the only way to achieve transformation you can sustain." -Angie Lyngso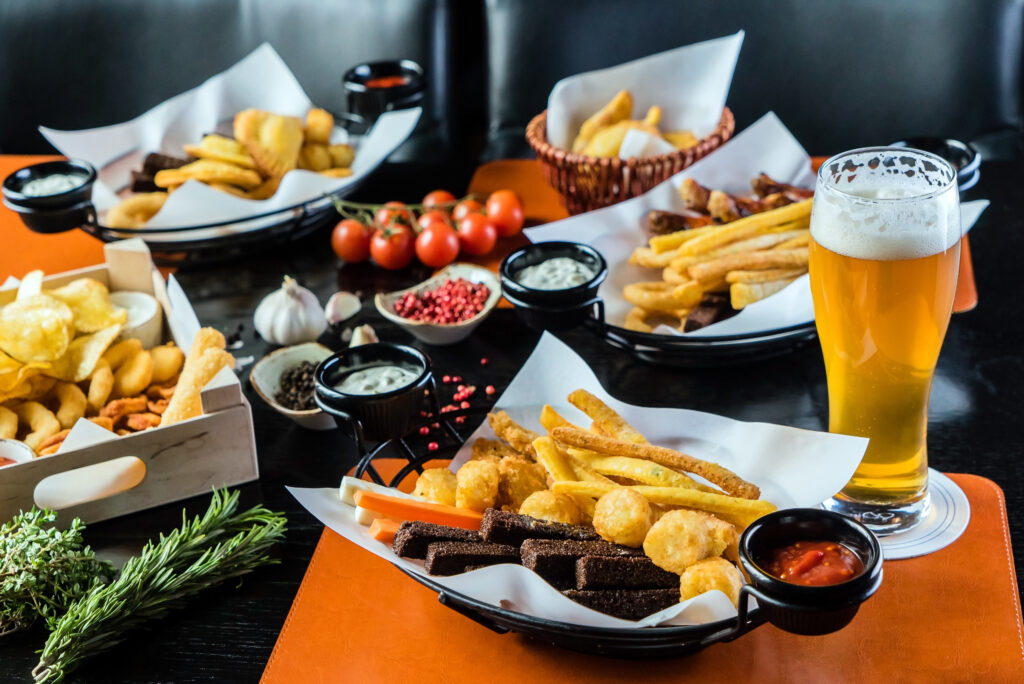 It's time to take your health personally
Nasty cycle, right? Break it for good with the Anti-Diet 12 week nutritional program that's individual, flexible and takes a layered approach.​
Our 12 week guided course is built up in stages – so you are never overwhelmed or pushed to breaking. It's packed with…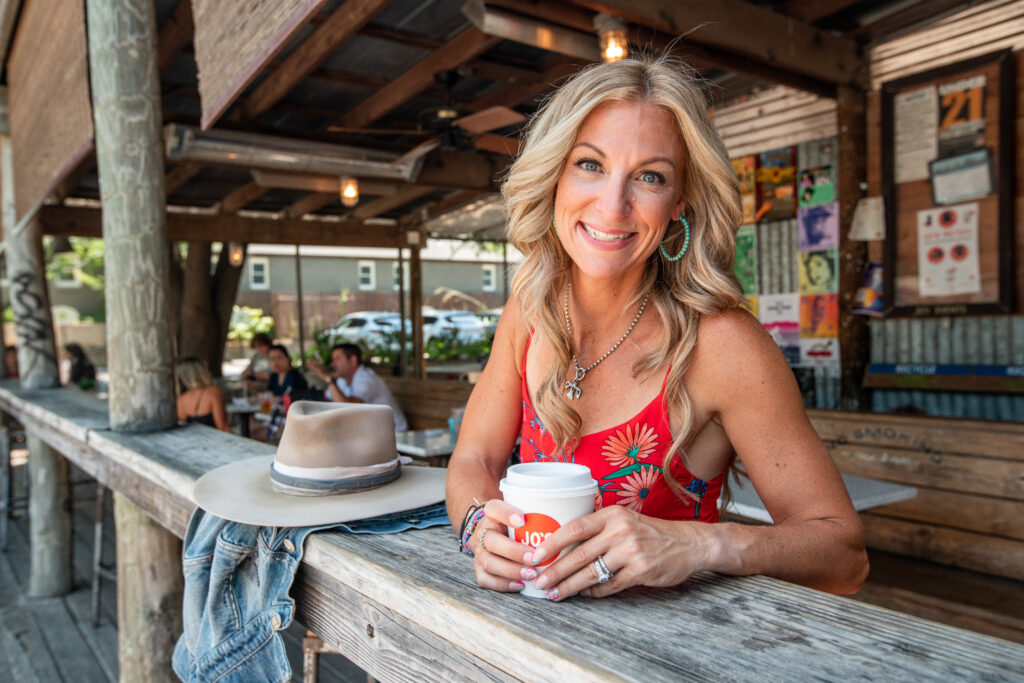 Replace the old "yo-yo" and "rollercoaster" diet with a proven formula for success. The best part? The formula is 100% unique based on YOU.
What to expect when you jump into our 12 week Anti-Diet nutrition coaching program:
Step By Step Video Modules

Your Very Own 1 On 1 Results Coach

Weekly Group Coaching Calls

Customized & Flexible Nutrition Plan

"Fail Proof" Accountability and Support




Join The Last Nutritional Coaching Program You Will Ever Need
Next coaching group starting
It's time for you to claim the health, fitness and body that you deserve. All of that starts with your nutrition. Take the first step by requesting your FREE game plan consultation call NOW.
Don't Just Take Our Word For It, Take A Look At These Amazing Client Results