WE DON'T DO DIETS AND NEITHER SHOULD YOU
Forget the latest fad diet destined for failure. We're serving up nutrition and strength programs made especially for you, and they're guaranteed to succeed.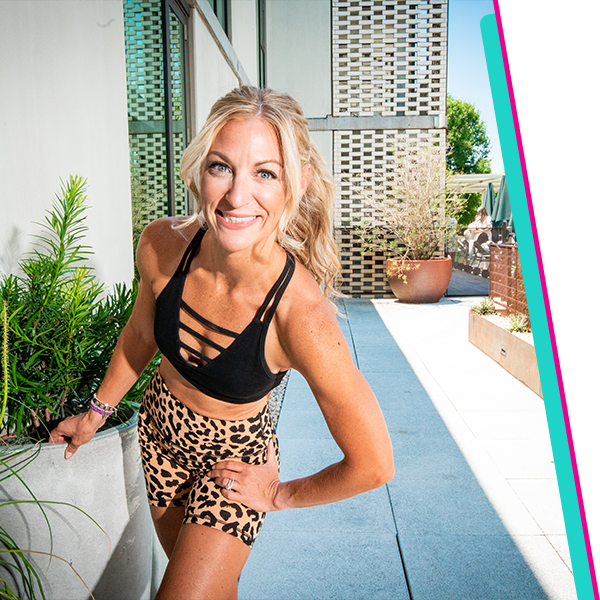 STOP SETTLING. START LIVING
Navigating health, fitness and weight loss as a woman can be extremely difficult. Everyday you hear conflicting information on what you should be doing to get the results you want. This 12 week course cuts through all the noise and gives you the answers you need to GET and SUSTAIN the results you crave.
The Anti-Diet 12 Week Nutritional Program
Throw out the insanely strict fad diet along with the wild workouts that get you all hot and bothered without the results. If you're anything like us, then you are sick of working your ass off to have little to no results to show for it. If that's YOU, then this program is your perfect solution. Getting into the best shape of your life does require effort - but not at the expense of your soul. Here in the "Anti-Diet" 12 Week Program we show you how "easy & effortless" it can be to achieve the body and fitness you know you deserve.
Does shedding the extra pounds and keeping a toned body come with dedication? Absolutely. And it all needs to start in the kitchen. But what it doesn't need is the agony of yet another failed diet
You tell us your goals and personal food preferences
We'll serve up a 12 week nutritional program made just for you.

What's more, we'll be with you every step of the way: fine-tuning your nutrition program to fit in with your life and cheering when you achieve your goals.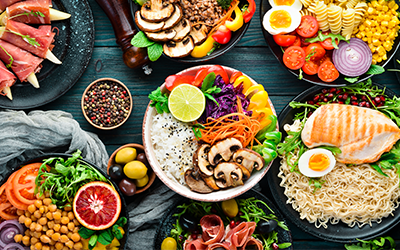 You're also going to get educated and empowered.
Once you've completed the program, you'll not only have a healthy body, but you'll also have all the tools you need to take it forward. You'll no longer be dependent on another fad diet, program, or even a coach to achieve your goals.
The Confident Bombshell Podcast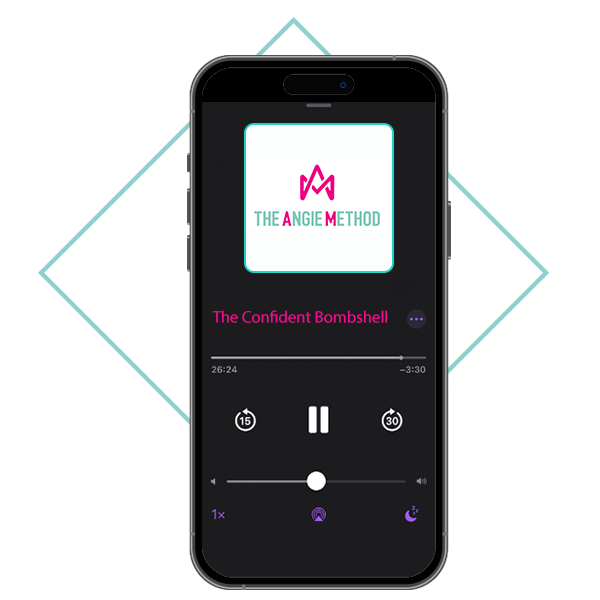 You are a Confident Bombshell. Start living like it.
Lyngso Fitness Academy Presents: "The Confident Bombshell Podcast" a weekly audio offered to help women JUST LIKE YOU claim the confidence, body and life that they deserve. Follow along with our journey as we help you GET DEEP into the mindset, strategy and support you need to live your best life physically, mentally and emotionally.
Each week your hosts Angie Lyngso & Emily Mitchell are bringing the HEAT to address what it's like to be a high performing wife, mother and career focused individual. They address the struggles and problems that women like them experience and the tools that have changed their lives forever.
Angie as the co-founder of Lyngso Fitness Academy has been instrumental in helping 1,000's of women not just drastically change their body image, but also change and level up their lives. She is joined by one of her amazing coaches and seasoned health and fitness instructors Emily as they help women be and become… A Confident Bombshell.